NYS Energy Research and Development Authority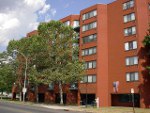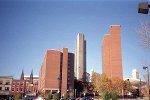 As Manager of Wendel Duchscherer's residential programs, Ms. Dee provided oversight, QA/QC, and field support of energy audits for low-income and market rate housing. Susan Dee Associates continues this work either directly as the Consultant  or in conjunction with other partners. These programs were conducted under NYSERDA's ResTech and AMP programs. Calculations were performed and reports written.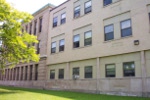 Ms. Dee also provided Principal Designee (PD) services for NYSERDA's AMP program. Her responsibilities involved review of designs and specifications submitted in accordance with program requirements, review of bidding, construction contracts, product submittals, and change orders. She conducted inspections pre, post, and during construction to ensure compliance with program mandates.