Columbia University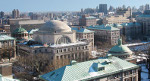 To invest in the increased energy efficiency of a portion of its multifamily real estate portfolio, Columbia University hired seven firms to conduct 100 energy audits over a two year period.
The audits were developed under the New York State Energy Research and Development Authority's (NYSERDA) ResTech program, and were performed on a total of 141 buildings which include approximately 6,600 units of Columbia multifamily housing. Susan Dee Associates was part of theteam responsible for the technical administration of the energy auditing program.
Susan Dee Associates was engaged to provide program technical guidelines and procedures, engineer selection, audit review and quality control of reports, and technical oversight of the Compendium, a summarized evaluation of findings and conclusions. Audit reports were prepared in a very condensed period of time and streamlined to eliminate unnecessary report writing.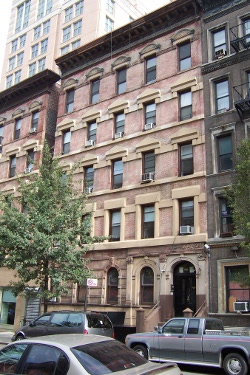 Prior to awarding contracts to conduct the audits, Susan Dee Associates worked with PSD Development to create customized report templates in TREAT to be used by the auditing firms. This was intended to present sufficient background information to validate the recommended energy measures without including lengthy narratives not necessary for the University or for funding.
Along with a streamlined narrative, Susan Dee Associates developed a review process and quality assurance checklist that provided the auditor with clear guidelines on the review process and the critical issues. Because we reviewed the work of seven different auditing firms, keeping work consistent in both presentation format and technical assumptions was critical. We established default values where measured data or actual information was not available, pricing standards, and data collection minimal standards.